introducing
THE PARIS COLLECTION
Press On Nails that have that certain je ne sais quoi
Three chic new designs with a dusting of chrome on top to keep you shimmering all holiday season long.
shop press ons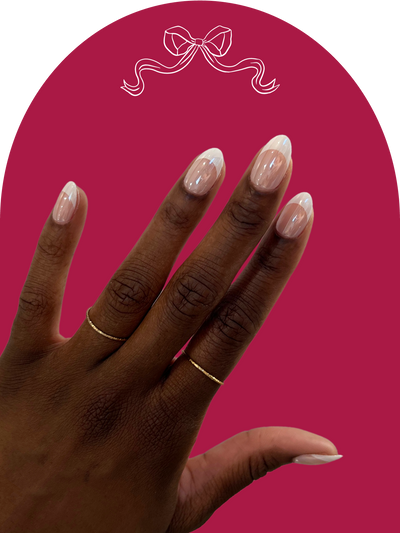 Eloise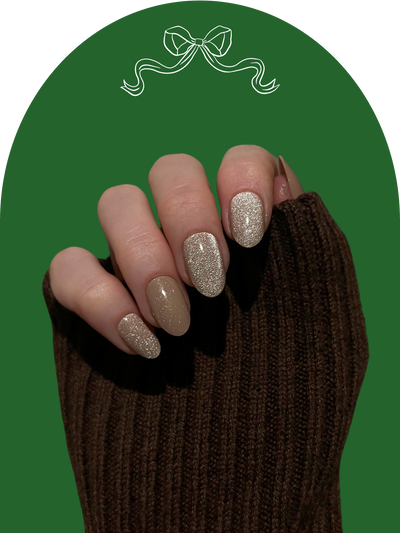 Coco
Coco
Margaux
can't make it to the salon?
We reimagined DIY nail care so that babes across the country could have access to our obsessed-about art while at home.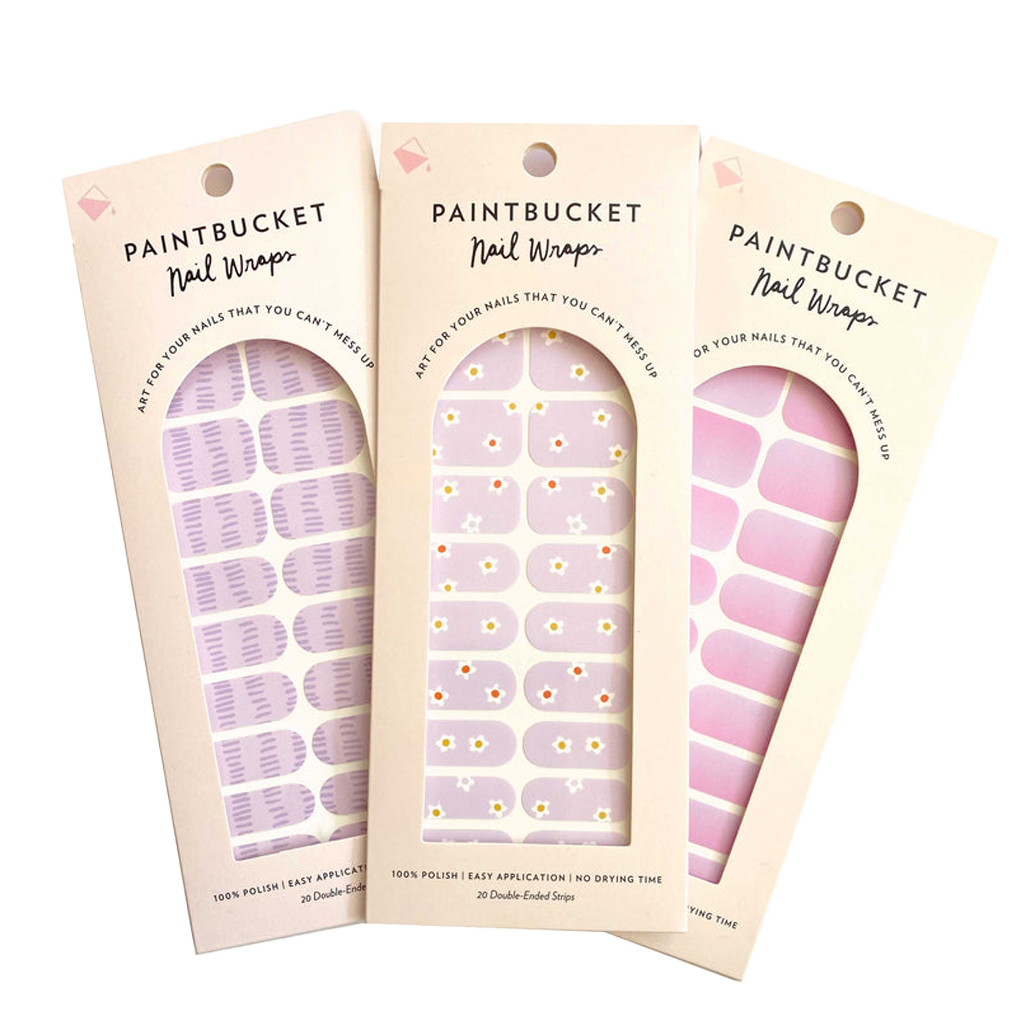 Follow Us
@paintbucketnails