How to apply
Step 1

Clean & Clear

Wash hands with soap and water to remove dirt and oil.

Wipe your nails with alcohol or acetone for extra staying power.
More oil means less staying power.
Avoid lotions prior to your pamper.
Step 2

Place & Press

Peel and place nail wrap 1mm below the cuticle

Gently push back cuticles and smooth out your wrap.
Make sure the wrap isn't touching your skin! It's better to size down when placing you wrap and stretching it to fit vs going too big.
Make sure the edges are really pressed down and have fully adhered to your natural nail.
Step 3

Fold & File

Fold nail wrap over the edge of the nail and file away excess.

Avoid filing on top of the nail wrap, focus on filing underneath the free edge of the nail.
Filing too straight on vs underneath the nail can cause some of the design to be buffered away.
Step 4

Top or Not

For extra staying power, add a top coat (or you can go leave it bare).

Try to avoid a quick-dry top coat. It can cause the wrap to shrink.
We can apply gel at our shop for even longer wear.
Top coat adds extra protection.
Removing PB Wraps
Simply remove PB wraps with acetone or oil.
Have 'em wrapped around your finger in minutes.
Why we love Nail Wraps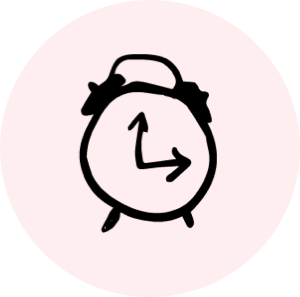 7-10 Days of Wear. Lasts longer than a summer fling.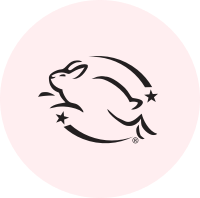 Vegan & Cruelty-Free. Kindness is never wasted.
Non-Toxic. No chemical romance here.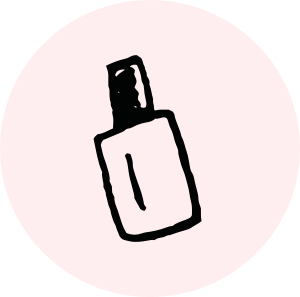 100% Polish without the smudging or dry time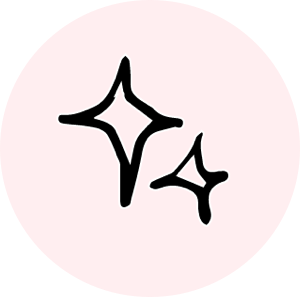 Easy to Remove. Just use some oil or acetone.
Our Collections
Our high-design collections are created by our talented team of artists from our shop in Brooklyn, NY. We pull inspiration from everything around us and tell magical stories through the art we create.
Nail Wrap FAQ
Our nail wraps last anywhere from 7-10 days. If applied with gel, our nail wraps can last about two weeks.
You can select your wrap size by placing the full sheet of wraps over your nails (with the curved end up towards your cuticle). The right fit will cover your natural nail but will not touch your skin. We suggest using a wrap slightly smaller than your nail, then gently stretching it so that it lies completely flat on your nail with no air bubbles or lifting.
If some nail wraps don't fit your nails perfectly, you should size down and then gently stretch the wrap to perfectly fit your nail. We recommend using a wrap that is slightly smaller than your nail to avoid the wrap touching skin or cuticles. Using a wrap that is too large and ultimately touches your skin, will cause lifting at the edges.
Yes, our nail wraps are SGS and MSDS certified. If you have any allergic reactions to nail polishes do not use this product. Our nail wraps are safe to use if pregnant and are 7 chemical-free.
No animal testing has been performed on our nail wraps. Our nail wraps are also leaping bunny certified.
Yes. Our nail wraps are waterproof if they are applied correctly. You do not have to apply a base coat but applying a top coat will make the wraps last longer and protect from any oils or dirt getting underneath the wraps.
Our nail wraps can be easily removed with nail polish remover or oil.
We do not currently ship to Canada or internationally.
Have more questions? Email us at hello@paintbucketnails.com